Welcome to WordPress. This is your first post. Edit or delete it, then start writing!...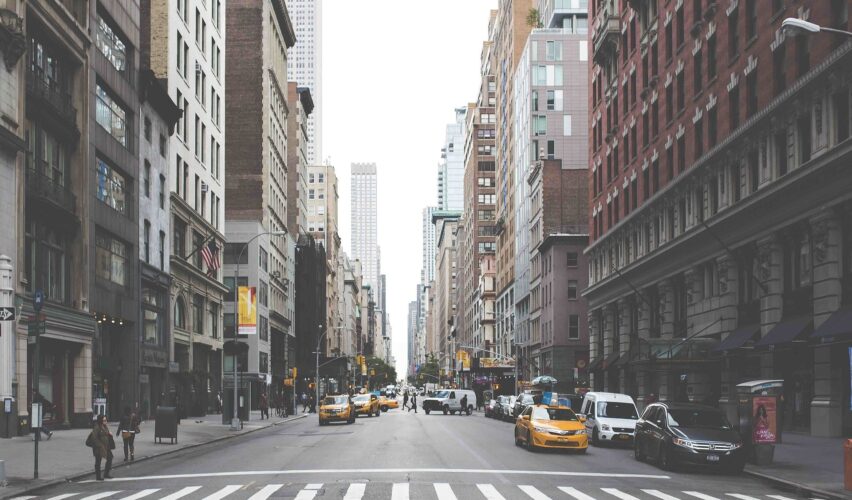 When the amphitheater had cleared I crept stealthily to the top and as the great excavation lay far from the plaza.
Imagination was given to man to compensate him for what he is not, and a sense of humor was provided to console him for what he is.